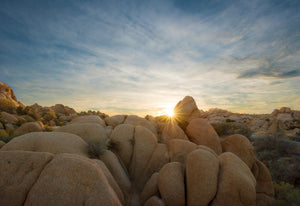 Support Joshua Tree National Park
JTNPA ONLINE SHOP
Your support is critical to maintaining the beauty and integrity of Joshua Tree National Park's unique ecosystems.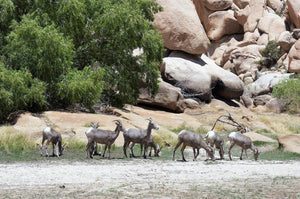 WE ARE JOSHUA TREE NATIONAL PARK'S OFFICIAL PARK STORE
Sale proceeds directly benefit Joshua Tree National Park, so help support Joshua Tree through our online Park Store. Our vast selection of products can help you get the most out of your Joshua Tree National Park experience. 
Can't find what you're looking for?
You can always contact us directly with your questions!
Call Cindy at (760) 367-5538 or email her at cindyc@joshuatree.org.